LAND DEVELOPMENT & HOMEBUILDING FINANCING
Georgia Capital provides senior and mezzanine loans for the acquisition and development of residential land into single-family, townhome, and condominium communities. In addition, we offer structured lot banking programs as well as construction loans for homebuilders.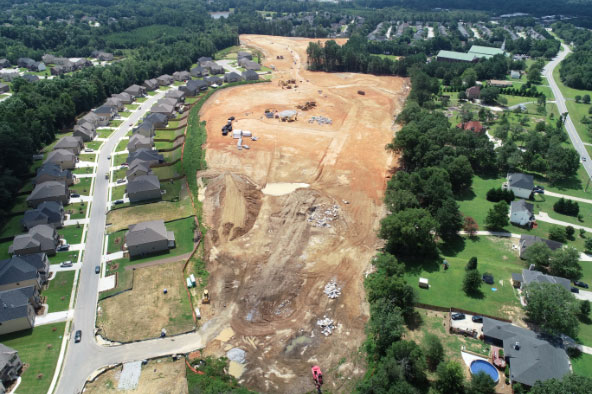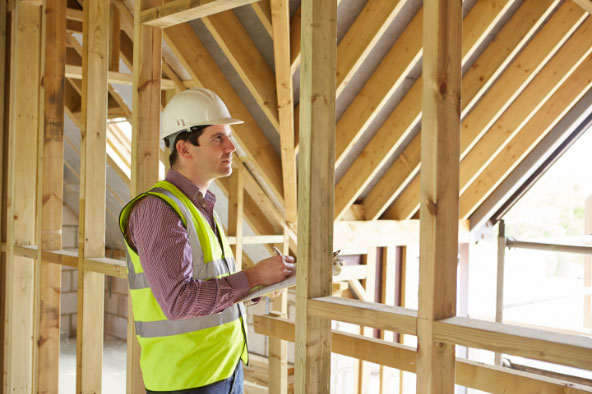 REAL ESTATE BRIDGE LENDING
Georgia Capital provides short term loans securitized by real estate. These loans have different parameters, are flexible in nature, and offer a quick and easy solution for businesses that require immediate capital.

OPERATING COMPANY INVESTMENTS
Georgia Capital provides capital to grow small to middle-market real estate companies. To date, we have invested in homebuilding, land development, landscaping, mortgage, and brokerage companies.