LAND ACQUISITION & DEVELOPMENT
Georgia Capital acquires and develops land for homebuilding projects throughout the Southeast. These projects vary in size and scope, but each one is pursued with one common goal: to provide a profitable outcome for our investors.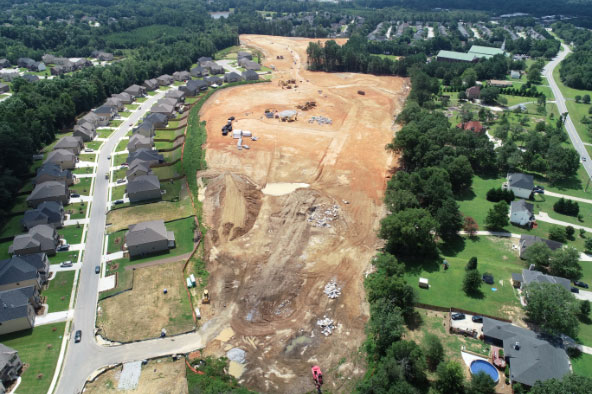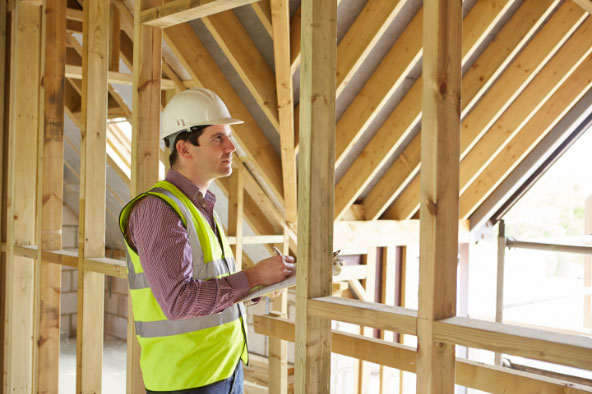 LAND DEVELOPMENT & HOMEBUILDING FINANCING
Georgia Capital provides debt & equity for the acquisition and development of residential land into single-family, townhome, and condominium communities. In addition, we offer structured lot banking programs, bridge loans, and construction loans to third-party builders and developers.

OPERATING COMPANY INVESTMENTS
Georgia Capital provides capital to grow small to middle-market real estate companies. To date, we have invested in homebuilding, land development, landscaping, mortgage, and brokerage companies.