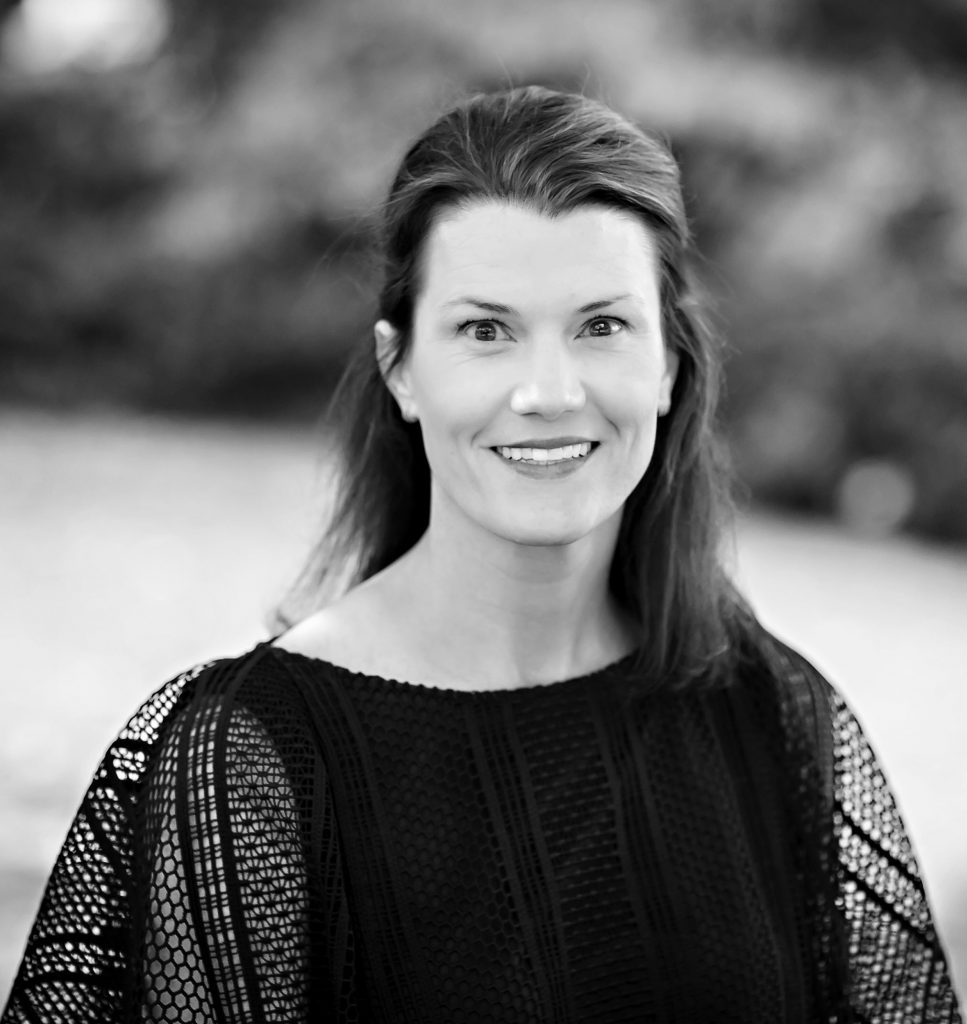 Dorothy Christians
Chief Financial Officer
Dorothy graduated from the University of Virginia with a B.A. in Economics and a B.A. in French. After graduation in 2000, she spent a year in Paris working at the U.S. Embassy in the foreign affairs division.
Upon return to the States in 2001, Dorothy entered the investment business and spent the next four years as Portfolio Analyst in the Private Banking division of Bank of America. While working at Bank of America, she completed her MBA in Accounting at Georgia State University's J. Mack Robinson College of Business.
In 2005, Dorothy began consulting services to Georgia Capital, LLC; a private investment company. Shortly thereafter, she joined them on a permanent basis in her role as CFO, while also working closely with its related entities, including Paran Homes. Dorothy resides in Atlanta with her husband, Dean, and their three boys.