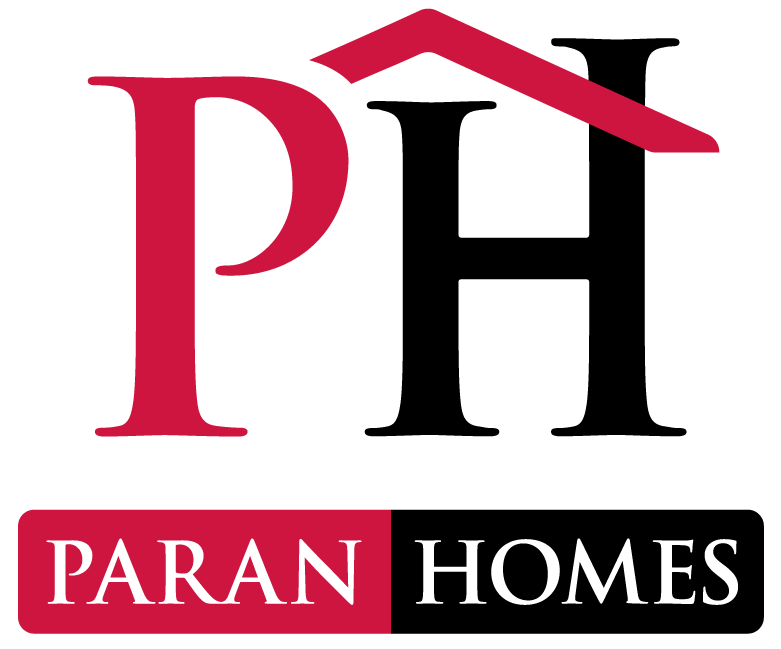 PARAN HOMES
New Construction Homebuilder
Paran Homes ("Paran") is an Atlanta-based production for-sale homebuilder that opened its doors in 2010. The company was formed as a result of the distressed lot market after the financial crisis. Paran builds communities in the Atlanta, Nashville, and Raleigh.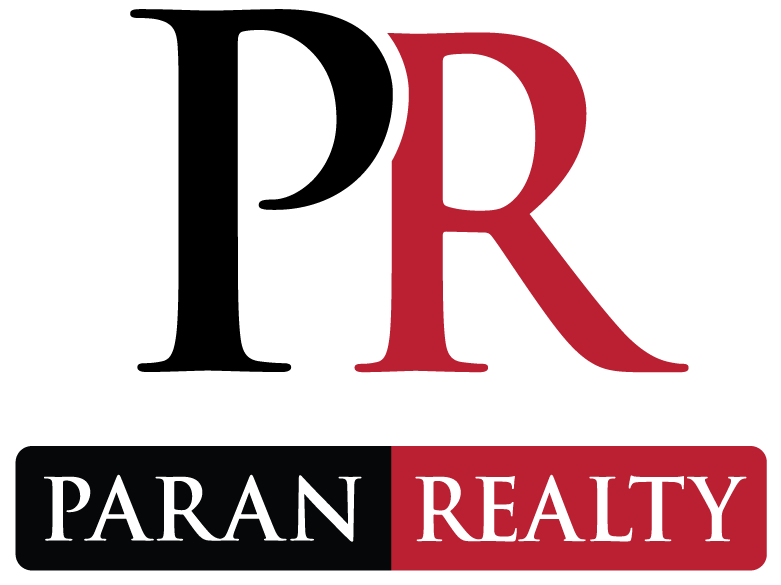 PARAN REALTY
Real Estate Brokerage
Paran Realty ("Realty") is a full-service real estate brokerage firm that started in 2013 to sell Paran's finished housing inventory. In addition to selling Paran's inventory, the firm has evolved over the years and now acquires and sells land for the Paran Companies as well as third party builders and developers.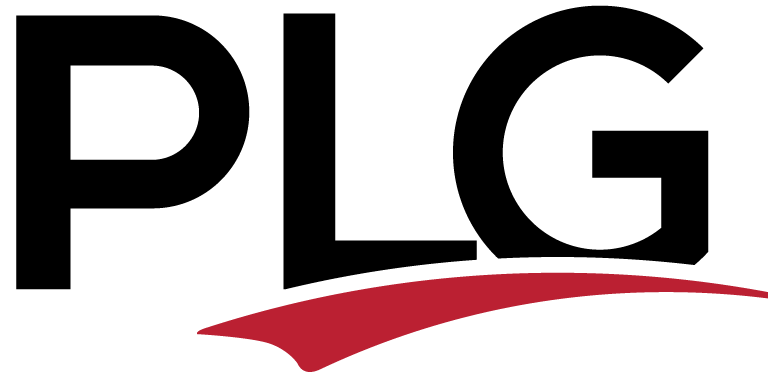 PARAN LAND GROUP (PLG)
Residential Land Development
Paran Land Group ("PLG") is a residential land development company that was formed in 2017 to capitalize on the low inventory of developed lots. The company develops residential lots for Paran and other homebuilders in the Atlanta MSA. Since the company's inception, they have developed lots for private and public homebuilders, such as D.R. Horton and Century Communities.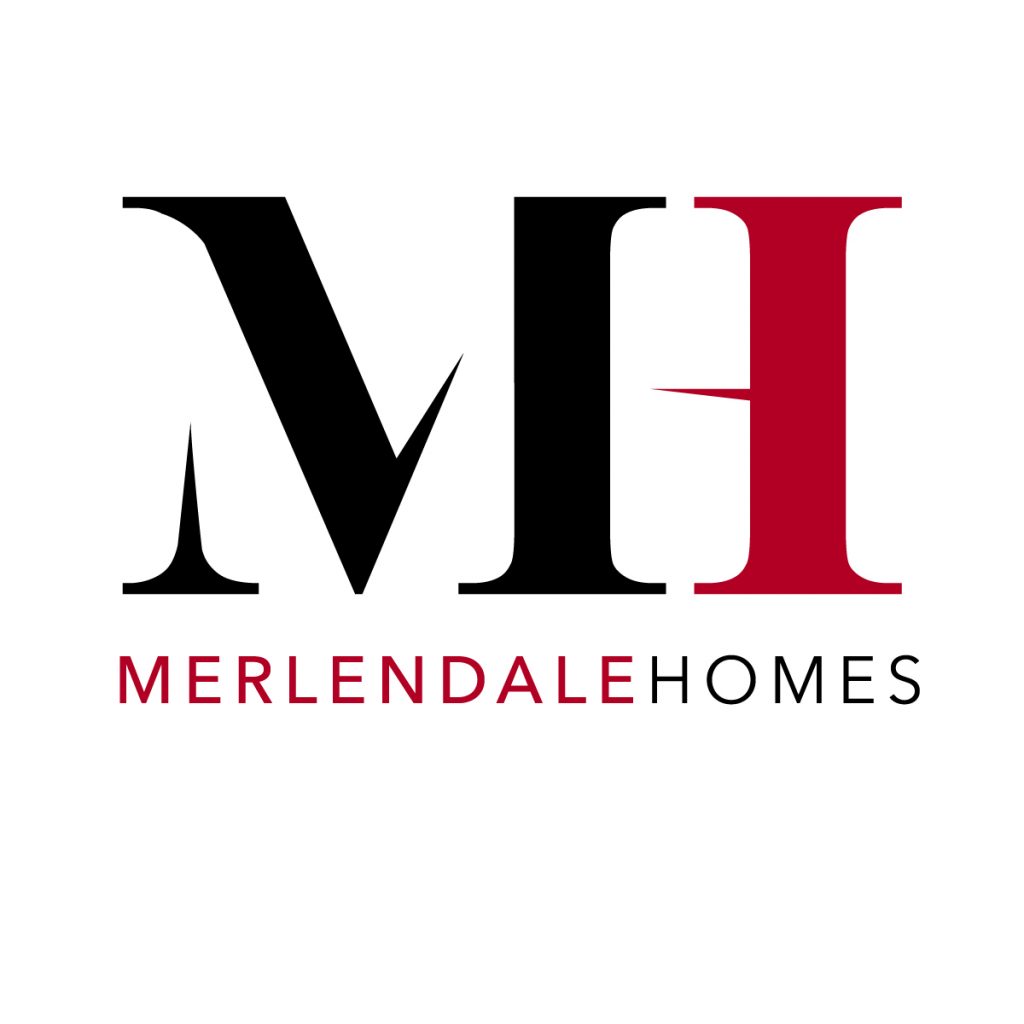 MERLENDALE HOMES
For-Rent Homebuilder
Merlendale Homes ("Merlendale") was formed in 2019 to capitalize on the rising single-family-for-rent demand. The company is currently building stand-alone, for-rent communities throughout the Southeast.