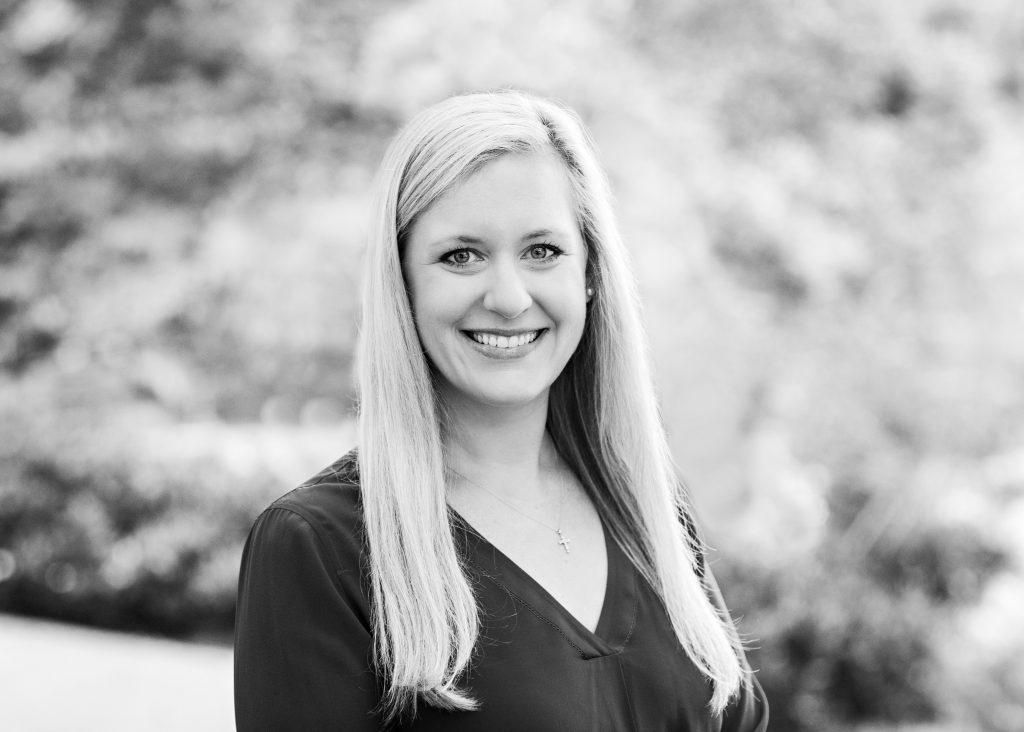 Jane Blair Myers
Jane Blair graduated from the University of Georgia with a BBA in Finance from Terry College of Business. Jane Blair started her real estate career in 2013 working as an Analyst for Turnstone Group, LLC, an Atlanta based investment firm with a national REO portfolio valued at $700M, where she focused on the development, management, and dispositions of the portfolio.
In 2018, she joined St. Bourke, an asset management and development company, as a Director – Portfolio Management. The role eventually led to her becoming the Vice President – Portfolio Management. Jane Blair oversaw the management and development of the portfolio with responsibilities including execution of value-add and disposal strategies, strategic review of asset valuations, and planning and entitlement processes across a variety of markets including Atlanta, Nashville, Charlotte, and Chicago.
Jane Blair joined Georgia Capital in 2021 as a Director, focusing on land acquisition, underwriting and due diligence of projects.