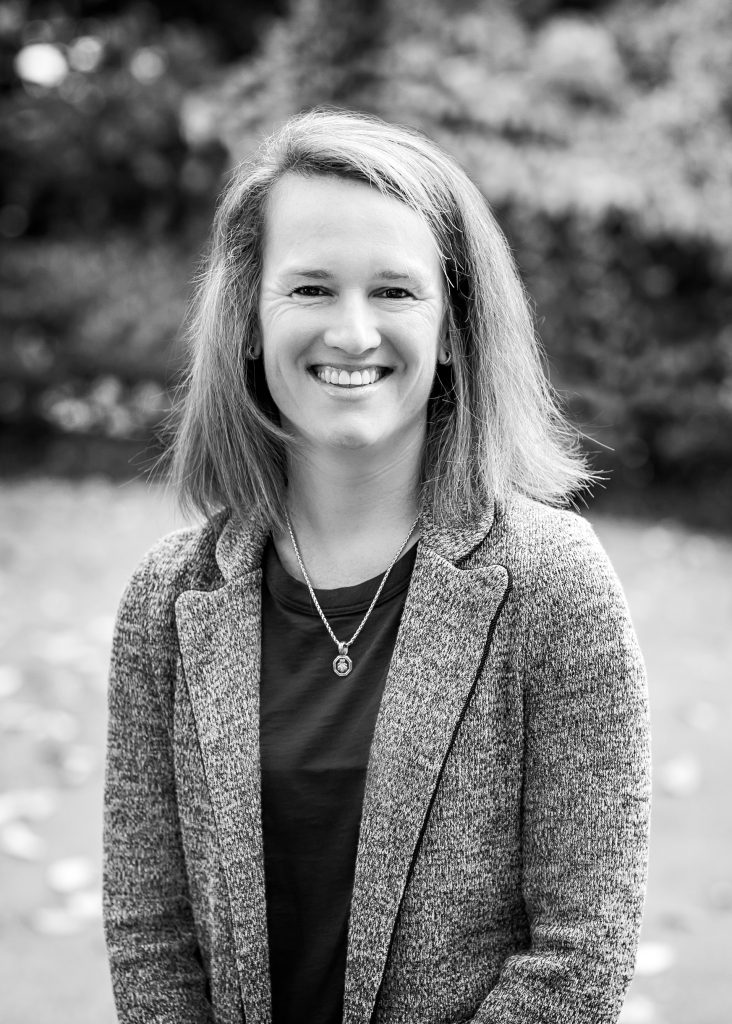 Mary Frances Stirling
Mary Frances joined Georgia Capital in 2022 as General Counsel. She provides in-house legal counsel to Georgia Capital and its affiliated companies. Prior to Georgia Capital, she practiced law at Arnall Golden Gregory, an Atlanta based firm. At AGG, Mary Frances worked on the commercial lending team, where she represented lenders and borrowers in connection with real estate and corporate debt financing transactions. Her experience includes working with clients in connection with real estate term loans, construction loans and land acquisition loans.
Mary Frances has a BS in Business from Georgia Tech and a JD/MBA from Emory University. She is a licensed attorney in the state of Georgia.