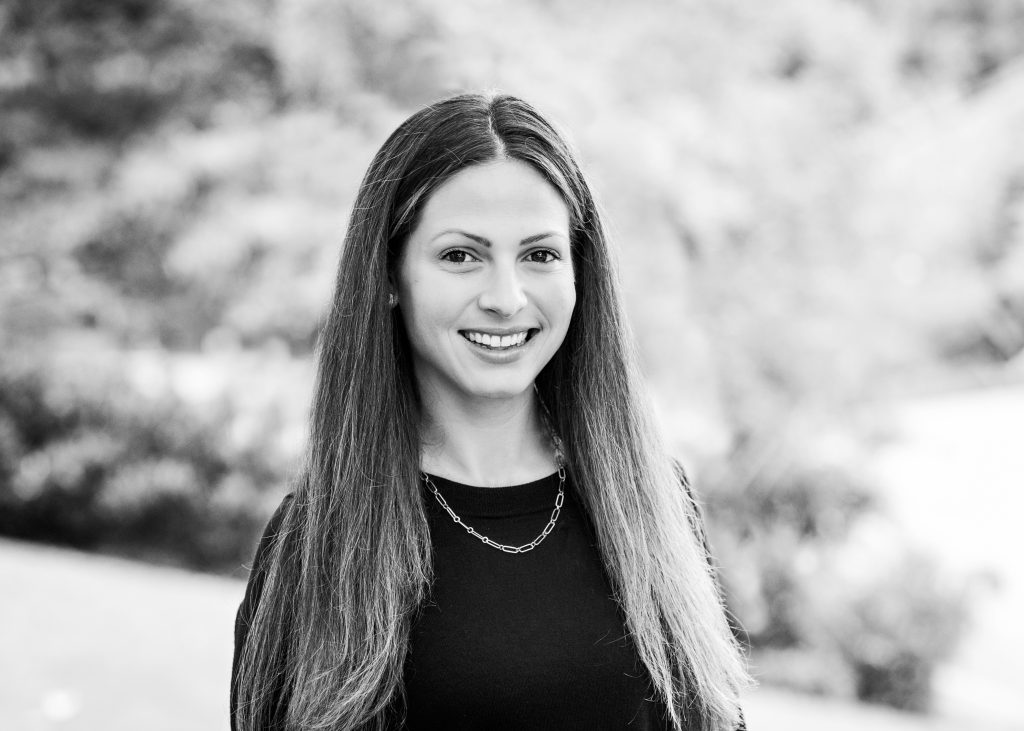 Rachel Hubbard
Rachel graduated from Florida State University with a BS in Accounting and earned a Master of Accountancy from Florida Atlantic University. She is a Certified Public Accountant in the state of Georgia.
Rachel started her career in 2011 at PricewaterhouseCoopers, LLP in their assurance practice. She has ten years of experience serving both public and private real estate clients, including owners and operators, home builders and developers, and real estate management companies. She was responsible for asset acquisition and business combinations (including purchase price allocations), real estate recorded at fair value, and complex equity and debt arrangements. Rachel also served as a regional Innovation & Technology Leader to increase adoption and implementation of technology driven solutions to enhance audit quality and the overall client experience.
Rachel joined Georgia Capital in 2021 as the VP of Accounting and Finance.